Our App
Harmonise helps you to take the first step to digitalize onboarding processes. You can easily automate onboarding processes with the user-friendly interface of Harmonise.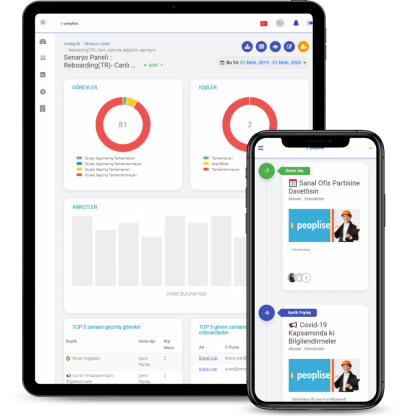 Re-explore
Company-specific Customization
Harmonise can be customized to give the sense of it was one of your company's products. You can add your corporate logo. You can share videos, social media accounts of your brand and location information at candidate boards.
Employee Experience Oriented
You can edit every step of employee experience easily.
Content Oriented
You can enrich your process content with videos, pictures, documents, surveys and different task types.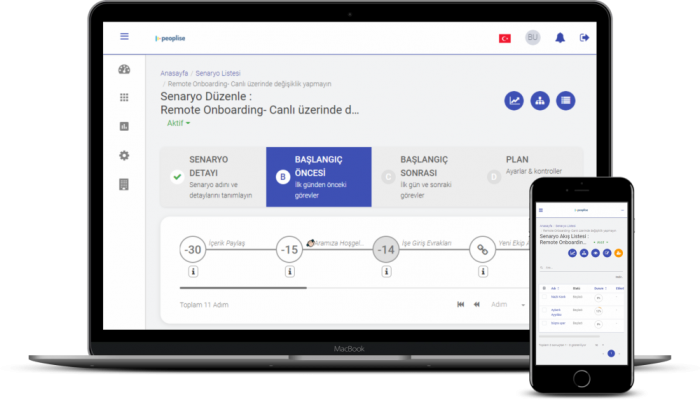 Automate
Simplified for HR
User experience oriented screens provide simple interfaces. Flexible scenario forming steps faciliate digital onboarding process and decrease the workload.
Scheduled and Specific
Scheduled and specifically edited scenario steps help you to move on according to your timeline.
ARE YOU READY?
Start digitizing your recruitment today
Take the first step to transform your talent acquisition
Let's Talk